For the past five years, I have discovered tons of different books that I massively loved. Here's my list:
I might be a bit late getting into these books but somehow it managed to be my ultimate favorite series for the past three years. I haven't even read Heir of Fire yet but I know I'll love it more than its predecessors. TEAM CHAOL anyone?
4.) Aristotle and Dante Discover the Secret of the Universe by Benjamin Alire Saenz.
This book speaks the truest of words. It reflects the soul of two misfits and their beautiful lives. Watch out for my review soon.
5.) Fangirl by Rainbow Rowell
This is the book that I've read that I can most relate with. EVERYTHING about it is pure magic. I can't even...ASDFGLKVM! I'm going to forever love this book. EVER.
6.) The Perilous Sea by Sherry Thomas
This book reached my Top Ten Favorite books because I ship Iolanthe and Titus so hard. THEY ARE MY OTP.
-Charlie has one of the most intriguing POVs that I've read. I remember having a book hangover after I finished this book. And mind you, that says a lot.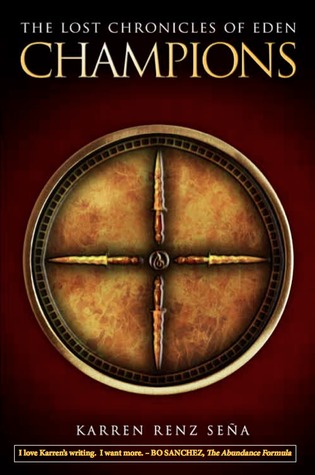 8.)Champions by Karren Rinz Sena
-This book might not have the best book cover out there but it offers readers a story that you'll appreciate and rant over. Like seriously, this is a very underrated book, which I think it doesn't deserve. This deserves to be on the spotlight, even for once.
9.)The Book Thief by Markus Zusak
-No one can narrate better than Death himself. It's poetic, lyrical, and oh-so-beautiful.
-I don't care if this book is a bit predictable. It's a retelling, you're suppose to know what's going to happen anyway. What I really love about this series is how Marissa Meyer incorporated Cinderella, Rapunzel, Red Riding Hood and Snow White. She even wrote a book in the POV of the evil Queen! How amazing is that?
WHAT ARE YOUR TOP TEN FAVORITE BOOKS THIS PAST FIVE YEARS? Comment Below and Link up!