Halloween is never perfect without trick-or-treating, sitting on your sofa binge watch horror movies and of course for readers out there, Halloween is not perfect without a book that will pumps your heartbeat faster because of suspense and horror. So here are five books you may read this Halloween.
In no specific order here are books that will give you chills: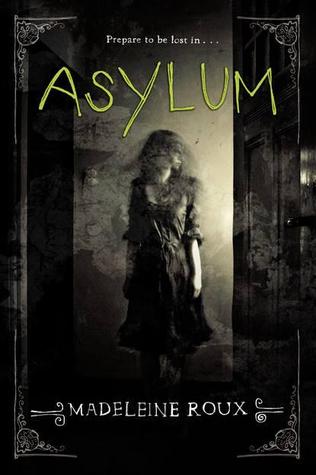 Asylum by Madeleine Roux
The pictures inside this book is enough reason for you to get goosebumps. Asylum is filled with bizarre and creepy pictures in black-and-white, that being said you'll end up staying awake all night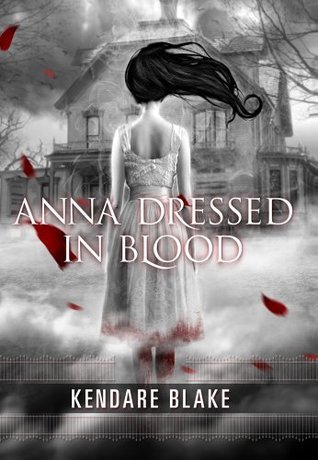 Anna Dressed in Blood by Kendare Blake
Supernatural meets Casper, this is what this book is all about with a tinge of Ghost Busters. If you're up for chills that ends up in a romantic way,
Anna Dressed in Blood
is right up your alley.
The Tell-tale Heart by Edgar Allan Poe
I know, I know. This is not a book but hey it's one of my ultimate suspense short stories so this garnered a place in this list. Everybody knows Edgar Allan Poe and what element of writing he excelled most; suspense. If you haven't read this one, then go ahead and read it for the night. It's really short but you'll feel your heartbeat beating faster once you're near the end.
The Woman in Black by Susan Hill
Everyone has seen the movie adaptation of this book, and Oh goodness it was scary! Imagine if you are reading the book, in details, where your mind would go wild imagining the scenarios. Now that's SCARY.
Goosebumps: Night of the Living Mummy by R.L. Stine
Children these days are introduced to a different kind of books like Diary of a Wimpy Kid and Percy Jackson, I'm not saying it's a bad thing, it's actually great! But sometimes they forget the feeling of staying up late at night reading a scary book. Goosebumps is a collection of short horror stories that are suitable for kids.
Hope this helps you choose which book to read this Halloween. And why don't you share your horror book picks with us?
Happy Reading!